Child Support and Coronavirus
Here's What to do When You Are Not Getting Paid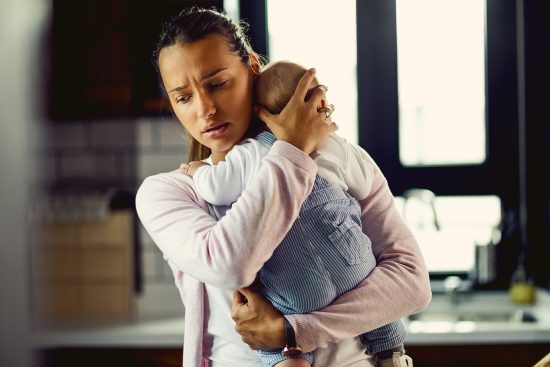 Massachusetts Courts are temporarily closed to new cases, and when the Courts resume normal business they may be backed up for months. Mediation allows you to resolve your issues immediately.
Our Virtual Child Support Services
At Fraier & Maillet, we are providing virtual child support services via Zoom video chats as a response to COVID-19. Our goal is to make the process fair to both parties and as stress-free as possible for you from beginning to end, while keeping everyone safe at home.
 Our Free 20-Minute Consultation
– Quick answers to your child support issues
– A high-level overview of your options
– No pressure to hire us
– Video or phone chat from the comfort of your own home
Speak to An Attorney Today:
To speak with an attorney-mediator from Fraier & Maillet, P.C., please fill out our contact form.

Meet Our Attorneys:
Fraier & Maillet, P.C. is a law practice dedicated to helping families develop creative solutions to their ever-changing needs. We have handled thousands of family law matters, bringing client-centered, responsive, and results-driven strategies to every case. We will guide you toward a course of action that will best serve your unique circumstances while anticipating both your immediate and future needs.