Mediation Services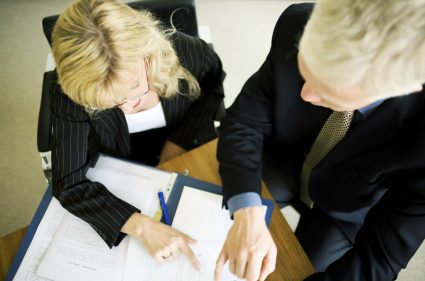 Fraier & Maillet, P.C. provides divorce mediation services to families in the Worcester and MetroWest areas. Our mediation methodology serves to create a nurturing and supportive environment in order to promote positive communication and balance power differences. Mediation addresses all legal issues as required by the court, while minimizing the cost and stress of divorce in the privacy of our office, rather than in a public courtroom.
Divorce can be one of the most challenging experiences in life. The process can be lengthy, expensive, and emotionally taxing for the entire family.
Divorce mediation seeks to end your marriage in a civil manner and to make the transition to the next stage of your life as amicable and stress-free as possible. With our guidance, you take control of your divorce and work at your own pace to determine how to separate your finances and protect the well-being of your children.
Click below to find out more about the Mediation process at Fraier & Maillet, PC
Save Your Family's Resources
Save Your Family's Relationships
Mediation Preserves Your Family's Privacy
You are in Control of the Process
You Design Your Parenting Plan
You Design Your Financial Plan
We File Your Documents with the Court
We Attend Hearing and Present Your Agreement to the Court
We Assist with Your Post Divorce Issues