Hopkinton, MA Divorce Attorneys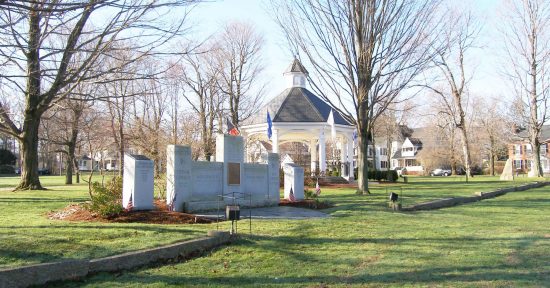 Experienced Divorce & Family Law Firm Serving Hopkinton, MA
The divorce attorneys at Fraier & Maillet, P.C. have over fifty years of experience in the field. Over the years, we have built a reputation as a leading mediation and divorce law firm in the Hopkinton, MA area, and surrounding areas. We strive to provide our clients with the highest quality of protection in family law matters. 
Our Services
Our Hopkinton area divorce attorney are skilled and experienced in divorce mediation services, litigation services, and prenuptial agreements. We use a caring and common-sense strategy to resolve complex family law matters. You will experience our compassionate approach from your initial contact with our office and you will appreciate our ability to guide you through difficult family situations with a clear sense of purpose. 
Although we try our best to solve family matters with divorce mediation, divorce litigation is sometimes necessary. In that case, we will work effectively and aggressively to represent your interests.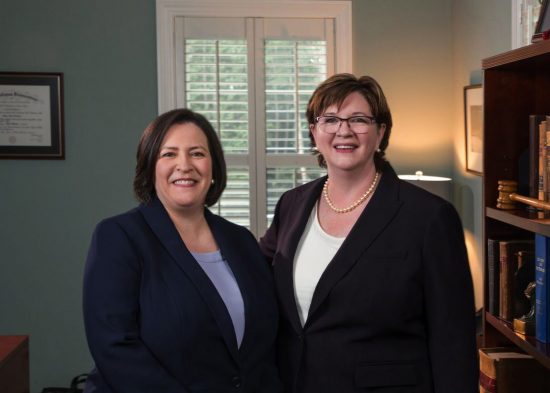 Contact Our Hopkinton Divorce Attorneys Today
Our Hopkinton area divorce attorneys offer personalized services, flexible hours, video chat options, and even a free consultation to all our clients. We are committed to providing you with the best legal services and are willing to work with you to make everything as stress-free as possible.
We are conveniently located near Hopkinton, in Northborough, MA. Our office is waiting to hear from you. Contact us today for your free consultation. Your Family Matters™.