Divorce Doesn't Have to be Ugly.
In Divorce Mediation, EVERYBODY Wins.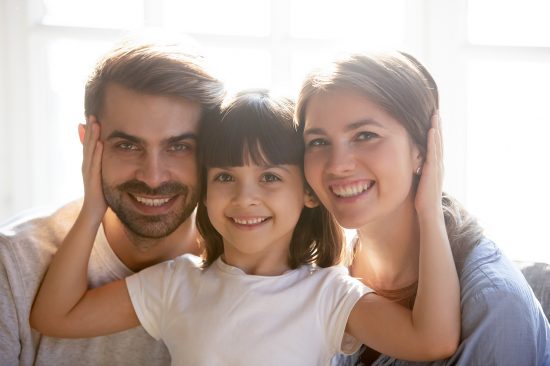 Let the Divorce Mediators at Fraier & Maillet, P.C. Assist You in Creating a Parenting Plan that Works for your Family.
Even though you're ending your marriage, your relationship as parents is going to continue. Chances are your communication has been strained. Even if the children are not directly involved, they are often aware that their parents are not on the same page.
Mediation gives you a chance to develop new ways to communicate more effectively. It's a process of collaboration — we help you identify your family's priorities in order to make those parenting decisions together.
For more information about the mediation process, please watch the video below.
Mediation allows you to tailor your parenting plan to best fit your circumstances.
To inquire about mediation, please fill out our contact form.