Do You Need A Prenup?
What is a Prenuptial Agreement?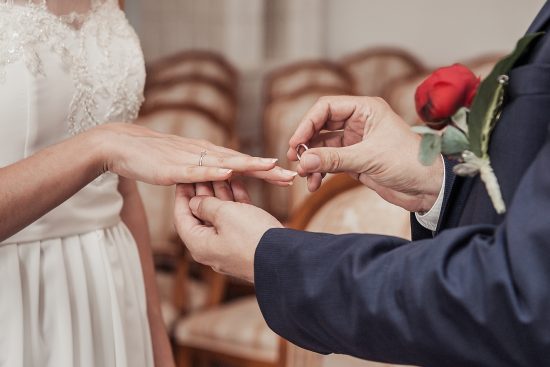 Let the Attorneys at Fraier & Maillet, P.C. Help You to Protect Your Children as you Venture into your New Marriage.
A "prenup," or ante-nuptial agreement is a contract in which two marrying parties seek to set forth their commitments to divide their income, assets, liabilities and expenses in the event of divorce and/or death. Prenuptial Agreements are enforceable under Massachusetts Law, so long as practical guidelines are followed.
A prenup is important when any number of these circumstances exist for you:
• This is not your first marriage
• You have children from a previous relationship
• There are significant differences in your potential to inherit property
• You have accrued substantial business or personal assets
To speak to an attorney, please fill out this contact form: